Hardware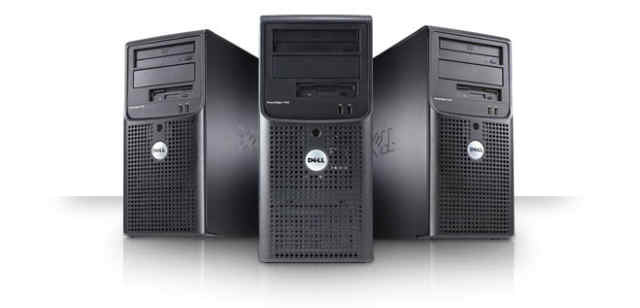 The Digital Geography Lab has 2 Dell PowerEdge Servers serving 37 clients (Dell Optiplex 790). 20 clients are available for use in an open lab setting. In the Teaching Lab, there are 16 student machines and one machine connected to a digital projector for the instructor. All 17 clients in the Teaching Lab are available for general student use when the room is not reserved for classes.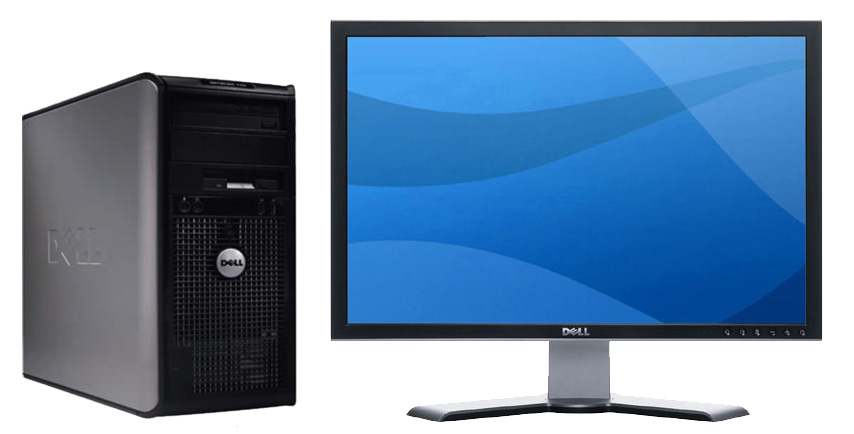 A large format (11x17) high resolution color scanner is connected to DGL computer DGL-20 in the Open Lab.

Output devices include high speed color laser printers, and large format HP DesignJets.