Coasts, Climate Change, and the Future
November 13th and 14th
An All Virtual Conference Hosted by Salem State University
<![if !vml]>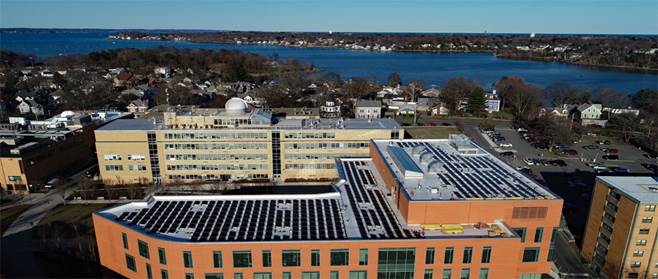 <![endif]>
                                                                                                    Salem State University and Salem Sound - 2019
The direct link to the Program is at https://aag-meetings.secure-platform.com/a/solicitations/6/sessiongallery/schedule
Friday, November 13th
3:00pm - 6:00pm

World Geography Bowl

6:00pm - 6:30pm

Social Time

6:30pm - 8:00pm

NESTVAL Business Meeting

Darren Bardati, President of NESTVAL

Gary Langham, Executive Director, AAG, invited guest
Saturday, November 14th
8:00am - 8:25am

Welcoming Remarks

Dean Gail Gasparich, College of Arts & Sciences, SSU

Keith Ratner, Geography and Sustainability Dept, SSU

Darren Bardati, NESTVAL President

8:30am- 10:00am

Session 1 - Coasts & Climate Change I

10:00am - 10:15am

Break

10:15am - 11:45am

Session 2 - Coasts & Climate Change II

Session 3 - Human-Environment Geographies in the NESTVAL Region

11:45am - 12pm

Break

Noon - 1:00pm

1:15pm - 1:30pm

Break

1:30pm - 3pm

Session 4 - Pedagogies in Physical and Social Geography

Session 5 - GIS Applications

3pm - 3:15pm

Break

3:15pm - 4:45pm

Session 6 - Social-Ecological Systems

All Day, and available until November 30th
Concise List of Sessions and Abstracts (PDF)
The direct link to the Program is at https://aag-meetings.secure-platform.com/a/solicitations/6/sessiongallery/schedule
Forgot to register??? There is still time! Register Here
Please note you will need to create an AAG account to login (AAG membership is not required to attend NESTVAL'20)
Conference Theme:
This conference hopes to attract papers, posters, and panel discussions around the broad theme of coasts under a changing climate – a look at our coastal communities, coastal ecosystems, and coastal infrastructure with the climate crisis upon us. Five of the six states in our region have coastlines as do the Canadian Maritime provinces. Some potential topics: vulnerability to climate change, future climate-driven coastal hazards, adaptation strategies, mitigation strategies, research strategies, climate justice, climate crisis and COVID-19 crisis, municipal climate action and sustainability planning, and good pedagogy on these issues. Geographers are well-suited to study and contribute to these efforts that all require spatial thinking and the spatial analysis tools that geographers regularly employ. Analyses of these issues in places, regions, or other countries of interest. NESTVAL also welcomes papers and posters on other topics not related to the conference theme.
<![if !vml]>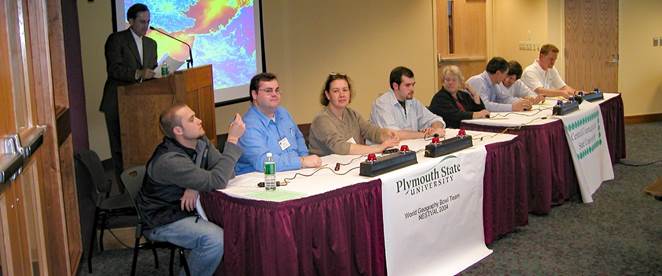 <![endif]>
Student Paper and Poster Competition
NESTVAL will award cash prizes.
Posters must be uploaded by 5pm on Friday, November 13th (link to submit poster)
Posters need be in PDF format and under 5MB in size.
Please contact Kym if you are having problems uploading you poster.
Student World Geography Bowl
The annual student World Geography Bowl will happen virtually with slightly new rules – rules will be sent to registered teams.
All student participants need to register for the conference.
Departments planning on participating should e-mail Professor Stephen Young (syoung@salemstate.edu)
Registration fee structure:
Faculty presenters: $75 [$50 reg. + $25 Full Member annual dues for NESTVAL]
Faculty not presenting: $50 [$25 reg. + $25 Full Member annual dues for NESTVAL]
Adjunct Faculty: $50 [$25 reg. + $25 Full Member annual dues for NESTVAL]
Students & other professionals: $15 registration
Organizing Committee:   John Hayes (jthayes1212@gmail.com),  cell phone:  978-979-9520
Stephen Young (syoung@salemstate.edu), phone: 781-477-9346
Kym Pappathanasi (kym@salemstate.edu)
Geography and Sustainability Department, Salem State University
Salem, Massachusetts 01970 USA